Are you looking for a new and effective way to promote your business and reach a larger audience? Facebook advertising could be the perfect solution. With over 2.7 billion users, Facebook is a powerful and cost-effective way to reach potential customers and drive sales. Facebook advertising can also help you build brand awareness, increase website traffic, and more.
This guide provides an insightful overview of how Facebook advertising can help your business grow, including how you can set up campaigns, target the right audience, and measure your results. With the right strategy and a bit of knowledge, you can use Facebook advertising to take your business to the next level.
What is Facebook Advertising?
So you've heard of Facebook Advertising, but what is it really? Well, it's basically a way to pay Facebook to get your message out to more people. Yes, you read that right. Pay Facebook to advertise your business. 
We know, it's a bit odd, but it's actually quite effective. You can target specific audiences with your ads, so you know you're only reaching the people who are most likely to buy from you. And since the cost of advertising is relatively low, you can even get started with a small budget. So don't be afraid to give it a try! 
On one hand, it can be a great way to reach your target audience and grow your business. On the other hand, it can feel like a never-ending cycle of spending money and not seeing the desired results. However we are just a phone call away to help you gain Return On Ad Spend (ROAS), Contact us now.
Benefits of Facebook Advertising for Businesses
Facebook Advertising has become a popular way for businesses to reach their target audiences and increase their reach. 

It's cost-effective, and it provides businesses with a platform to share their message with a large and engaged audience. 

Facebook Ads can be used to reach potential customers, promote special offers, and even increase brand awareness. 

Plus, businesses can target specific audiences based on demographics, interests, and behaviors, so their message is reaching the right people.

With Facebook Ads, businesses can even track the results of their campaigns and adjust them to get the best results.  

And with the right

Google Partner and social media marketing expert

, businesses can get the most bang for their buck. 
Seamlessly, a little bit of creativity and understanding about the potential audiences, Facebook Advertising can help businesses get the results they want. 
How Facebook Advertising Can Help Your Business Grow: An Insightful Guide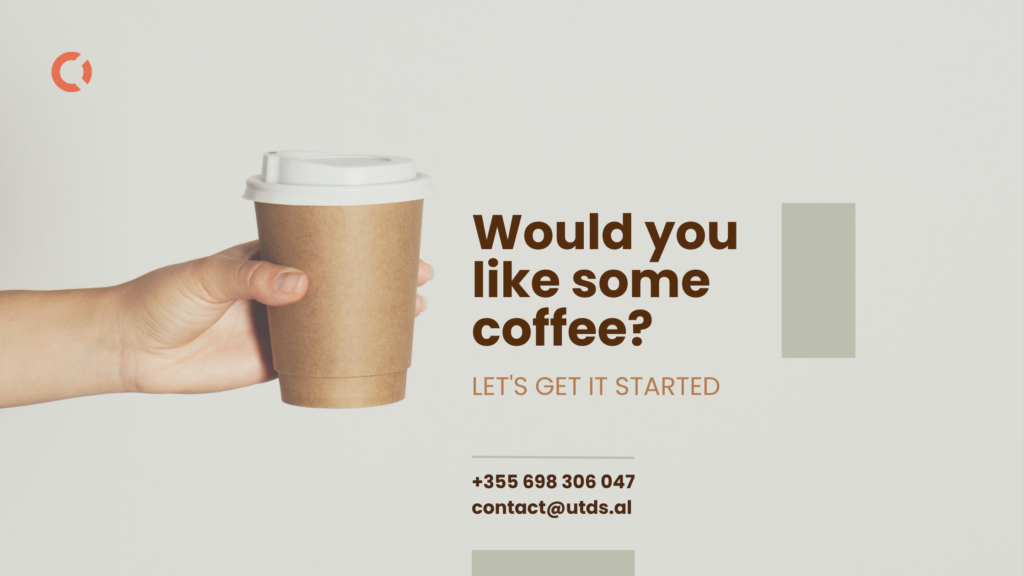 How to Set Up Your Facebook Advertising Campaigns
Setting up your Facebook Advertising campaigns can be a daunting task, but fear not – we can help you out! 
First, it's important to define your goals. Do you want to increase brand awareness, drive sales, or something else entirely? Once you know what you want to achieve, you can start creating your ads. 

Facebook Ads Manager

is the perfect tool for this, allowing you to customize your ads, set a budget, and track your performance. 

Next, you'll need to

choose the right audience for your ads

. You can target specific age groups, genders, locations, and interests, ensuring your ads reach the right people. 

Finally, it's time to launch your campaign and watch the results come in! With a little bit of effort and patience, you'll soon be a Facebook Advertising pro!
Targeting the Right Audience
Targeting the right audience is the key to success with Google Advertising and as well as Facebook Advertising, it's no different. You can use Facebook's powerful targeting tools to make sure your ads reach the people most likely to be interested in your product or service. 
But you might be surprised to find out that the right audience isn't always who you think it is. 
For example; If you're targeting young adults, you'll need to be sure to target their parents as well. That's because parents often have the final say in purchasing decisions for their kids. So if you're targeting the right audience, make sure you don't forget to target the decision-makers! Of course, you don't want to just target anyone and everyone either. 
That's why it's so important to do your research and figure out who your targeted audience are. Once you've identified them, you can use Facebook's tools to make sure your ads reach the right people. So don't just take a guess – do your research and target the right audience with Facebook Advertising!
Measuring Your Facebook Advertising Results
Do you ever feel like you're throwing money down the drain with your Facebook advertising? Well, you could be right, we can save you from that Contact us now. However, the only way to know for sure is by measuring your results. 
Fortunately, Facebook provides a range of tools to help you do that. With Facebook Analytics, you can track user engagement, monitor ad performance, and compare the results to your goals. You can also use the Audience Insights tool to gain a better understanding of your target audience, helping you to refine your campaigns and get better results. 
And finally, there's the Ads Reports tool, which helps you track how your campaigns are performing in terms of impressions, clicks, and conversions. If you're serious about Facebook advertising, these tools are essential for making sure your money is well spent. So don't be afraid to do a little measurement – it could be the difference between success and failure! 
More importantly, sometimes it's better to hire a professional like UTDS Optimal Choice to handle your social media advertising, to save time and further expenses without the right data.
Budgeting for Facebook Advertising
If you're looking to get the most out of your Facebook advertising budget, you're in for a wild ride. First, you'll need to set a budget. 
Do you want to spend £5 a day or £500? 
It's all up to you, but keep in mind that you'll need to keep track of your spending and make sure you don't go over your limit. Once you've set your budget, you'll need to decide how you're going to use it. 
Are you going to focus on targeting a specific demographic? Or are you going to boost posts, create ads, and send traffic to your website? 
There are so many options when it comes to Facebook Advertising, and it can all seem a bit overwhelming. Contact us for a free consultation, you'll be able to maximize your Return On Ad Spend (ROAS) and reach your desired audience. 
How UTDS Optimal Choice can help you Get Started with Facebook Advertising
If you're looking to get started with Facebook Advertising, then UTDS Optimal Choice can be your go-to! Whether you're a small business or a Solopreneur, UTDS Optimal Choice has the tools and resources to help you succeed. 
From setting up your first ad campaign to optimizing it for better results, UTDS Optimal Choice can help you every step of the way. With our comprehensive suite of services, we will help you get the most out of your Facebook Advertising budget. We'll provide you with detailed analytics that let you track your performance, so you can make adjustments accordingly. 
Plus, with our experienced team of experts, UTDS Optimal Choice can help increase your business performance and create engaging ads that are sure to get noticed. So if you're ready to take your Facebook Advertising to the next level, UTDS Optimal Choice is the way to go!