In the current world trend, most of the companies have started to depend on advertising rather than organic growth, however giving more importance to organic growth has already become a strategy of the past. Here we will point out, How Google Partners can create exposure for your business and increase sales through advertising? Most of them might come up with a question, How about a non-google partner, can't they do it too? 
Well to be precise, Google Partners have direct contact with Google Advertising customer support team, who can rectify advertising errors and also create better quality ads that can improvise your business growth. Google Partners are certified through the number of quality ads they make for each customer.
We are UTDS Optimal Choice, a certified Google Partner in Tirana and one of the most reputed Google Partner in the European region. With almost $5 Million per month managed through advertising for a wide range of clients throughout Europe and North America as well. Here we have pointed out the necessary facts and advantages of hiring a Google Partner, do go through and contact us anytime.
What is a Google Partner program?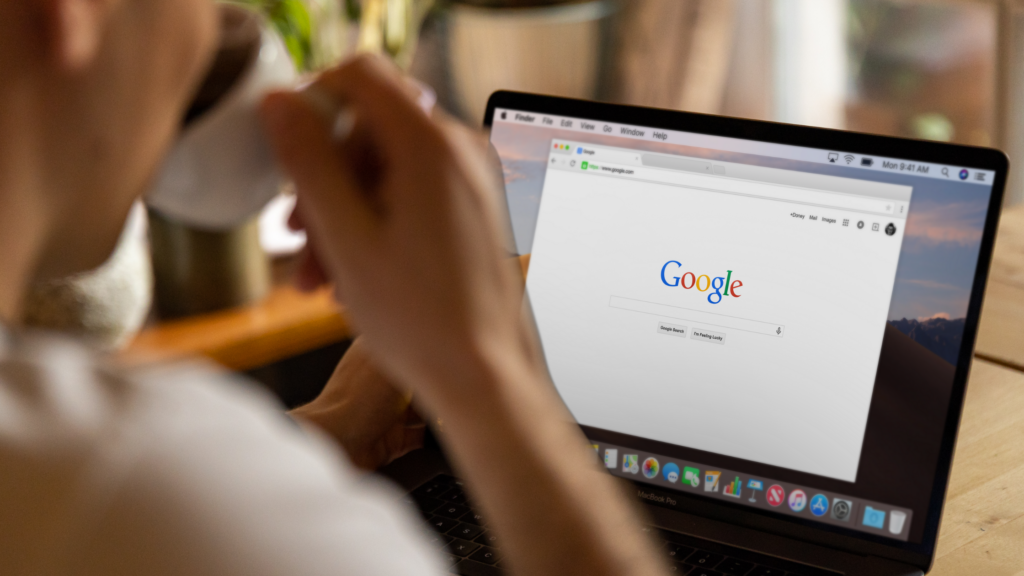 Google Partner is an Advertising program launched by Google Ads to allow third party companies to manage and advertise on behalf of brands or businesses. 
Being a Google Partner, defines that a specific company has more number of Google Ad experts and has a higher grade in Customer Ad performance. Most important of all, to become a Google Partner, Google has few complicated tests for companies to accomplish to be certified as a Google Partner. Especially,
Google Ad spend

Google Ad quality

Google Ad performance
As we said above, the Google Partner Certification program is focused on these three categories. Other than that, to be a Google partner, a company has to become an expert in
Google Ad Manager Tools

Google Ad Policy

Google Ad Preferences

Google Ad distribution for a diverse growth

Importantly, Google Partner has to stay updated with beta updates to make sure customers receive better performing Ads.
How to become a Google Partner?
So How to become a Google Partner? As per Google, only 10% of companies around the world have so far achieved the status of Google Partner. Most of the companies do work hard to achieve this status and some just use a fake badge ruining the value of "hardwork" most companies have gained. Check this Google Partner page, you can sign up to join the Google Partner program, before that make sure you've good understanding about the Google Ad Policy. Many have failed to certify to become a Google Partner, because most of them failed to understand the Google Ad policy which changes frequently as per the regional government norms.
Here is a fact to know, Choose
Niche

Location

Google Ad preference
The reason we pointed out these facts, when you're focused on a specific niche, location, and Google Ad preference, you wouldn't have to worry about the complete Google Ad policy once you have obtained Google Partner status. Google Ad policy always revolve around making the Google Ads reach the preferred audiences,
For Example: Some companies use Google Ads to advertise weapons online & harmful drugs online, yet most of the audiences who came across those ads were below the age of 18. So Google Ad has updated its Ad policy recently to follow strict norms in Advertising.
Why should you hire a Google Partner in Tirana?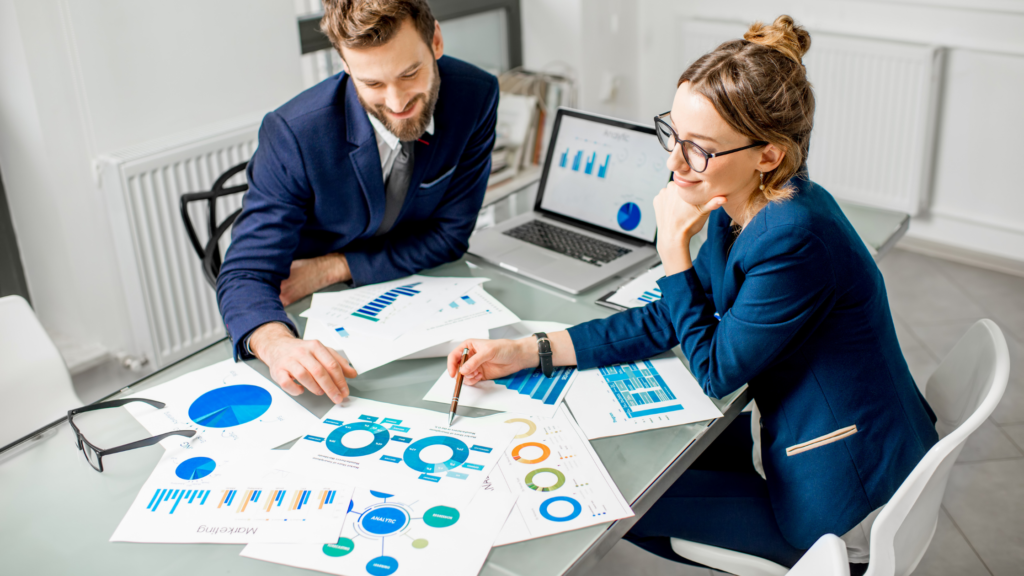 Whether you're a top tier company or a solopreneur or startup trying to create your mark, Google Advertising should be your top priority to grow your business in 2022. Google is the one and only most used search engine throughout the world, it holds the data of a large amount of google search users that it receives through both mobile and desktop.
However, when you come up with a question, Why should you hire a Google Partner?
Google Partner are certified and qualified experts by Google
Google Advertising platform has multiple Ad categories focused on a wide range of audience.
Display Ad campaign ( Image Ads)

Search Ad campaign (Text Ads)

Shopping Ad campaign (Product listing on Google Shopping Page)

Local Ad campaign (Gain exposure and drive customer to physical location)

Video Ad campaign ( Youtube Video Ads)

App campaign ( Mobile App advertising)
Each and every customer has their own preferences, How they want their Ads to be? Some customers with an ecommerce shop prefer Video Ad campaigns for better exposure and while some prefer Local Ad campaigns for "Instore Pickup". Being a Google Partner, one has to understand customer preferences and provide a high quality performance ad, so the customers prefer using Google Ads for advertising frequently. This is one of the sole reasons why Google filters companies and certifies Google Partner through the Google Partner program. 
So as long as you hire a certified Google Partner like UTDS Optimal Choice, you can expect quality and high performing ads for your business growth.
How Google Partners can improvise Google Ad performance?
It's a common question among companies or startups investing for the first time in advertising.
When you're running a Google Ad campaign, without any Google Partner help, 1 in 10 Google Ads placed by non google partner advertisers are easily flagged by Google Ads team due to the Ad quality. Apart from that, there are focused Ad crawling tools used by hackers and maligner, where you get more clicks and impressions, yet there won't be any sales. 
During such situations, a Non-Google Partner won't be able to rectify the error immediately by contacting the Google Support team or use security over your ads which can be saved from such hacking tools.
It's a job of every Google Partner in Tirana to make sure your Ads work as a 24×7 ROI, Google Partners do test each and every Ad strategy from time to time as per Google norms to improve user ad performance. It's a common norm in Google, Google suggests or advises Google Partners to test beta features, stay updated to Google Ad Policy, try new Advertising strategies, and implement it to boost Google Ad performance.
Note: Whenever a Non-Google Partner in Tirana faces an error with Ad quality or Ad ban, the Non-Google Partner is connected with a local Google Partner in Tirana to rectify that error. Google Partners contact Google support team directly and rectify the Ad related errors in no time.
How about a Call to give you a heads up to grow ahead?
We are UTDS Optimal Choice in Tirana, a tight knit team of experts in multiple digital landscapes. We take pride in our customer satisfaction and building a way for new startups, solopreneurs, and charities etc… We always believe, every step towards success should be taken wisely and invested wisely. How about a call to make your wise decision for a successive business growth ahead?