Responsive website design may assist you in resolving a variety of issues with your website. It will make your site more device-friendly, enhance its appearance on devices with large and small displays, and boost the amount of time visitors spend on your website.
What is responsive website design ?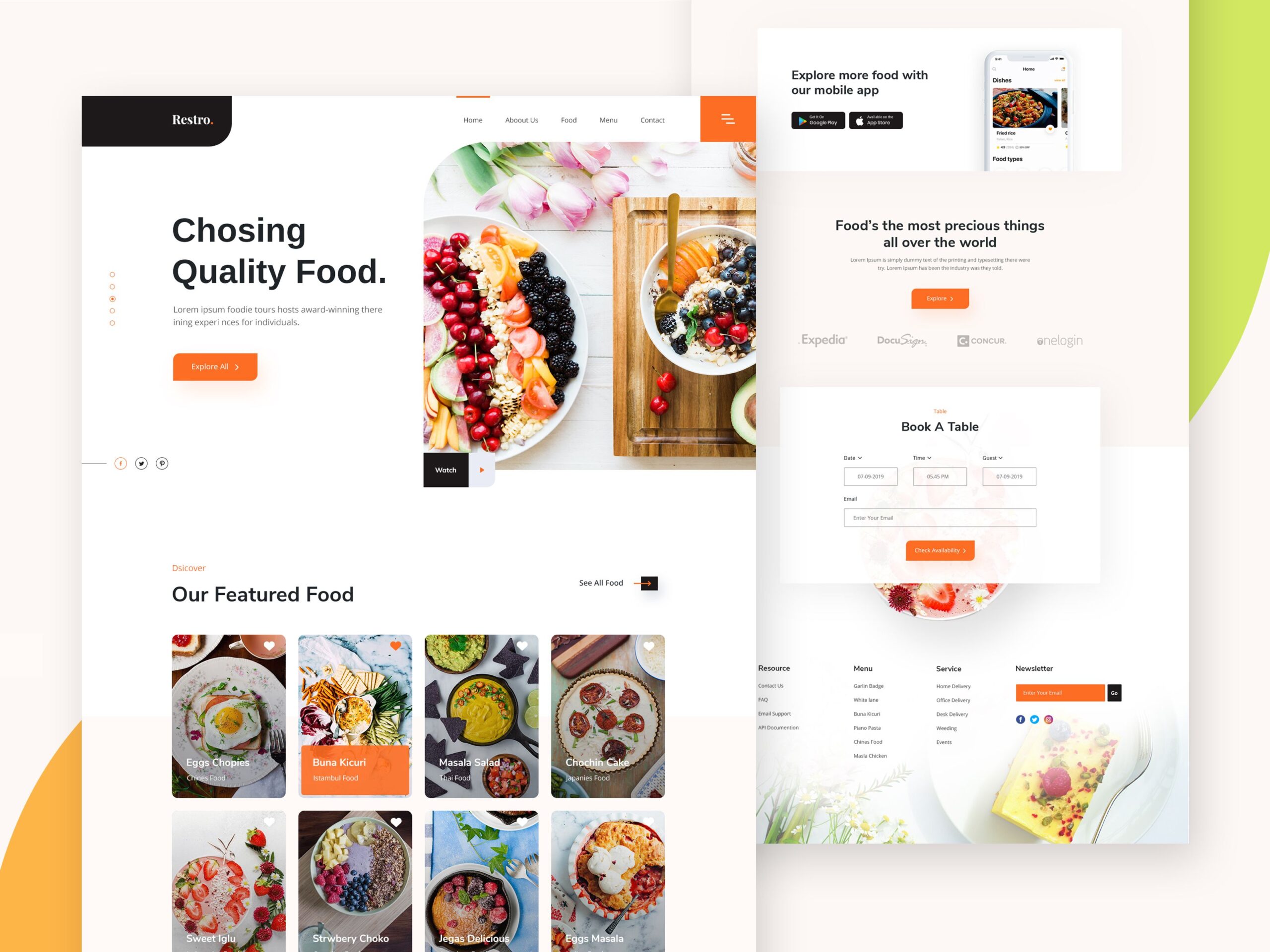 It's one of the obvious questions everyone has at a certain point, 
Responsive website design helps your website work smoother and faster even during high traffic. There are certain websites that have a lagging kinda problem whenever more users visit the website at same time.

You might think, "

Why would non-responsive websites lag and why wouldn't responsive website design doesn't ?"

It's a great question, each and every design, animation as well as graphic aspects are built specific for your website and brand value. It gives good user experience and user interface. Compared to non-responsive website designs which are built using templates by junking up animations to make it look cooler, yet it might look cooler upfront and as the time passes, the real defect starts to be exposed in lagging and slow loading of the website.

So

"why would people choose to go with non-responsive website design?"

The answer is simple, it's the cost. To create a responsive website design, a professional company like UTDS Optimal Choice takes a certain amount of time to build you a website that can represent your business and lay a foundation for your business growth. As we said above, unique identity especially for your company takes time. Whenever people choose to go with a non-responsive design just for the cost, we would like to warn you on how your brand value can be maligned just by the decision you make trying to lower the cost.
Why do you need Responsive Website Design ?
Other day, we came across an article that wants to provide a comfortable mattress to every kind of person, pregnant lady, teens, kids etc.. It took us 2 minute to read the article, that's your queue to make someone stay on your website for more than 2 min, even if they're willing to buy your product. Yet still they spent time going through your website just because of how your website design works. 
You might ask,

"What do you get when someone stays on your website for 2 min leaves without purchasing anything ?"

well that's a common question, whenever a user stays on your website for more than 2 min just going through your website. Google marks your website as a relevant web page for certain search terms. Whenever a user leaves your website as soon as they enter your site, your bounce rate increases, which means google is about to mark your website as irrelevant for the specific search term. 

After going through the article, maybe we didn't buy that mattress for now, yet still it gave us an idea to check again in future to buy a mattress. That's your second queue to make sure, to convert a potential audience into a potential customer.

It all starts from a responsive website design. We hope you understand the concept, in case you have any queries or want us to check your website. Feel free to contact us.
Benefit of Responsive Website Design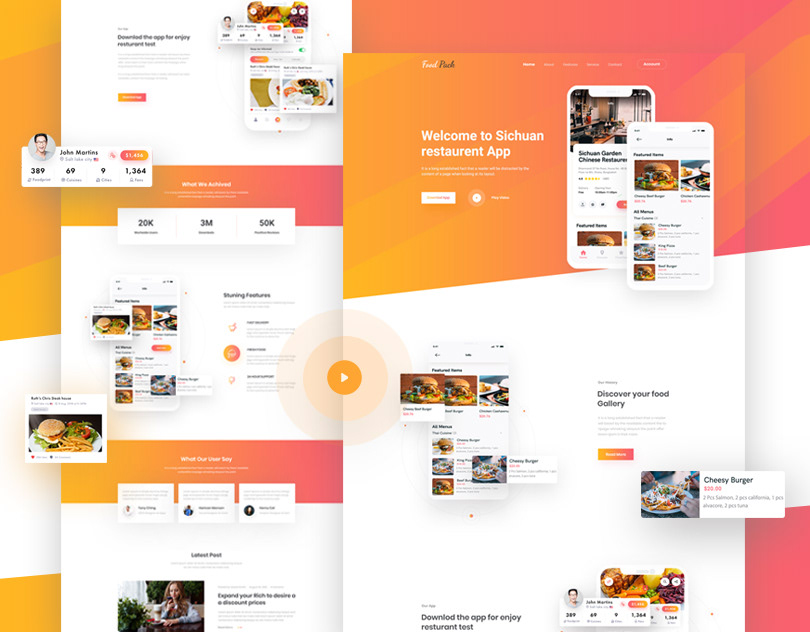 Being distinctive is the best method for a business to stand out from the crowd when it comes to owning a website. If a user sees the same website design on your website as they see on hundreds of others, they will dismiss your firm as careless with aesthetics and authenticity. As stated before , a website design adds value to your product, seller, and brand. So having a unique website is essential to ensure that a visitor feels compelled with your website design before purchasing your product or service.
A fast-loading website means that a viewer may interact with your website for an extended period of time before their mood swings. According to a Nielsen Norman Group study, a user spends less than a minute on a website before moving on to other similar websites or your competitor. The ideal loading speed for a website should be between 0 to 10 seconds, allowing you an extra 10 to 20 seconds to dazzle your website reader with its content and website design
Website's smooth interface depends on the website design with the User Interface (UI) and User Experience (UX) concept. You may have come across similar websites before which would struggle to load and wouldn't be responsive, but you may have assumed it was due to the network. Responsive Website Design will load regardless of network speed, because even a 3G network might be slow in some regions of the country. Using the appropriate website design is always crucial to ensure that your website is fully functional even if a person from a slow network area visits your website.
Every visitor who visits your site is seeking a solution or service or product. Only through easy navigation, a visitor will be able to go through your website and can be converted to a customer using a CTA (Call to Action Button) or Contact Form on your website.
Website Design for every device
In today's world, there are different types of devices with different display sizes, people use to surf the internet. So optimizing your website to fit in every display size will bring in more audiences for your website from multiple devices without increase in bounce rate or lagging for specific display sizes.
Save money and customers with responsive website design
Trying to reduce the cost at the initial stage by opting with non-responsive website design will cost you customers and a good chunk of money eventually. Once you lose the customers at the initial stage, it takes time to retain them back to visit the website once you have decided to convert your non-responsive website design to responsive website design.
How can we help your company grow?
If you've read everything up to this point, it may appear like there's a lot to take in. You don't have to be concerned since we provide comprehensive online brand building and business growth solutions to secure your company's long-term success. From website design to CRM customer management, we manage your company's performance from start to end, creating a standard for your competitors.
UTDS Optimal Choice is a Google Partner in Albania. We provide our clients with complete design, development, and marketing services. Contact us now at contact@utds.al to learn how we can help your business thrive, or use the live chat function at the bottom right of the screen to talk with us right now. We work with clients of all sizes across the United Kingdom and the United States.