It's business logic, there are thousands of hotels, restaurants, sellers, and service providers etc… There are tons of competitions and competitors in every business, in a mile range from one business to another, so How are you going to be unique? How are you going to represent yourself? that you have a value that can be appreciated by everyone.
We will be sharing two types of concepts within our post, one that helps to make your website unique and two, our experience to help unlock your perception to grow your business.
Why do you need a Website?
Websites have become the sole identity of every business in the current digital generation that rely entirely on the internet. Whatever your business is, you can be a plumber trying to find more customers or a product seller which can be required by many, a website that represents your value can drive in new customers. When it comes to business growth, even with a simple website and precise google ad campaign, you can drive more customers to your offline store as well as an online store. 
All of the companies who believe it is sufficient to work entirely offline or sell just through their social media platforms have a short shelf life. If this piece already appears apocalyptic in the context of your brand, it is critical that you remain and read it all the way through.
What makes a website boring?
In a world where new websites are launched by millions every day, it is critical to ensure that yours is compelling and attractive. You may appreciate your website as it is, you might like how easy it is to use and how attractive it is. Does your customer think the same? 
On the Internet, everything appears to age faster. After a few months, that brand new design style that was so popular for a brief period of time is seen everywhere and is not unique anymore. Everything moves at warp speed online, and to be honest, it's often difficult to keep up.
The content of your website might be anything from fantasies to sci-fi genres, but if it is entertaining, you can expect a lot of visitors. If your website isn't appealing and engaging, you're essentially losing visitors and a lot of potential sales that were meant to come your way.
Top 6 reasons to know why your website is boring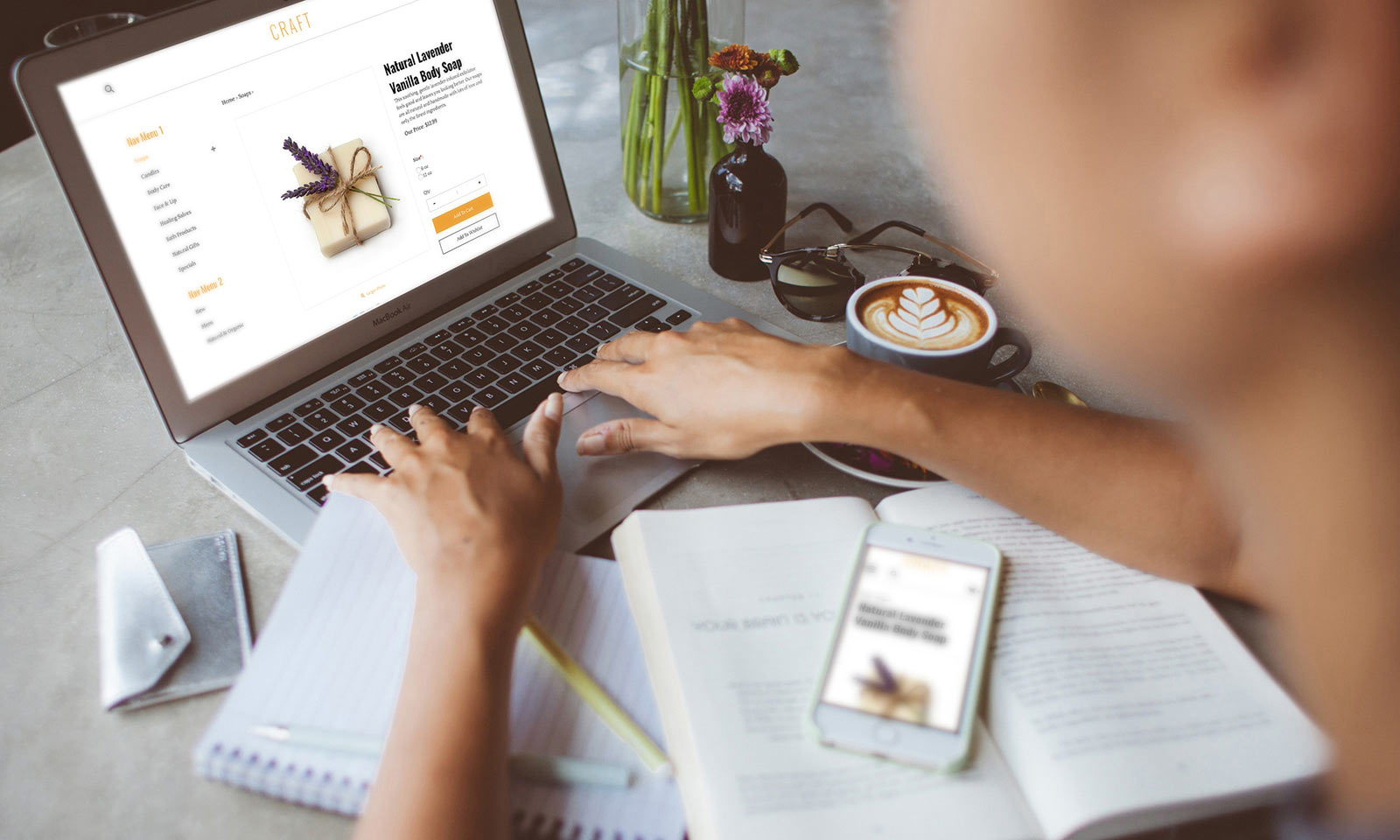 When it comes to owning a website, being unique is the best way for a business to stand out from the crowd. If a customer sees the same design on your website that they've seen on hundreds of others, they'll disregard your company as unconcerned with appearance and being genuine. As we said above, at the beginning of the content, a website creates value for your product, seller, and brand. So having a unique website is mandatory to make sure your customer gets to go through your website before buying a product or service.
There are several website templates available online based on ecommerce stores, service selling templates, and even for a simple website. Most of these templates are free of cost, you can see some companies offering "Free websites" or "websites with less cost", some use these templates to offer a website with less cost or free of cost. We wouldn't blame all the website service providers, there are some who ruin most of the business online exposure.
It's apparent why a branded company and corporates wouldn't choose them and perceive them as a natural choice. They recognize that there are a plethora of websites available online. They are very much alive and operating alongside yours; if even a quarter of them used a similar template, the consumer will undoubtedly come across websites with identical themes and layouts. This makes the entire user experience tedious. 
When it comes to web content, repetition is never a good thing. Because of the similarities between the websites, the consumer's mind may label the website as boring.
Hundreds of website design trends have now become obsolete. The website designs which have been derived from a template, makes your website appear uninteresting and amateurish. Which has ranked as one of the top reasons why your website is boring. 
If you want to expand your audience, you must have a unique website design that can represent your brand or product or service that people can identify and avail of frequently whenever there is a requirement. Most importantly, website design and its uniqueness play a vital role in promoting your brand Value.
Bad responsiveness is caused due to error in these two categories, which includes both the design and graphic content within your website
User Interface (UI)

User Experience (UX)
User Interface (UI) is a medium that allows your visitors to move through your website by using graphics, action buttons, or any other tools that trigger interaction inside a website. Your website's user interface should be changed from time to time to keep up with current trends that might boost user involvement. On the other hand, User Experience (UX). This keeps the flow going and keeps the viewer engaged throughout their visit to your website. User Experience (UX) Design includes animations and transition effects.
Whenever a new visitor or your existing customer visits your website, they love to go through your content like, what you offer, and how to reach you etc… Due to bad website design and junk data running in the background of the website, it affects the responsiveness of the website which makes the viewer close your website and move to another.
A fast-loading website ensures that a customer may spend time interacting with your website before their mood shifts. A user spends less than a minute on a website before moving on to other related websites or services, according to a Nielsen Norman Group poll. A website's best loading speed should be within 0-10 seconds, giving you an extra 10-20 seconds to impress your website viewer with its information and images.
Ghosting your website without frequent blogging or establishing a social media presence would severely harm your website's rating. Frequent blogging with information related to your business or services will help your website rank for numerous keywords and generate visits by ranking for multiple search phrases. It's long-term growth; you won't see it right now, but it will benefit you in the long run.
The current digital transformation has enabled about 70% of consumers globally to rely on their phones for rapid transactions, Google searches, and online purchases, among other things. Having a mobile-friendly website will help you obtain access to that 70% of the audience.