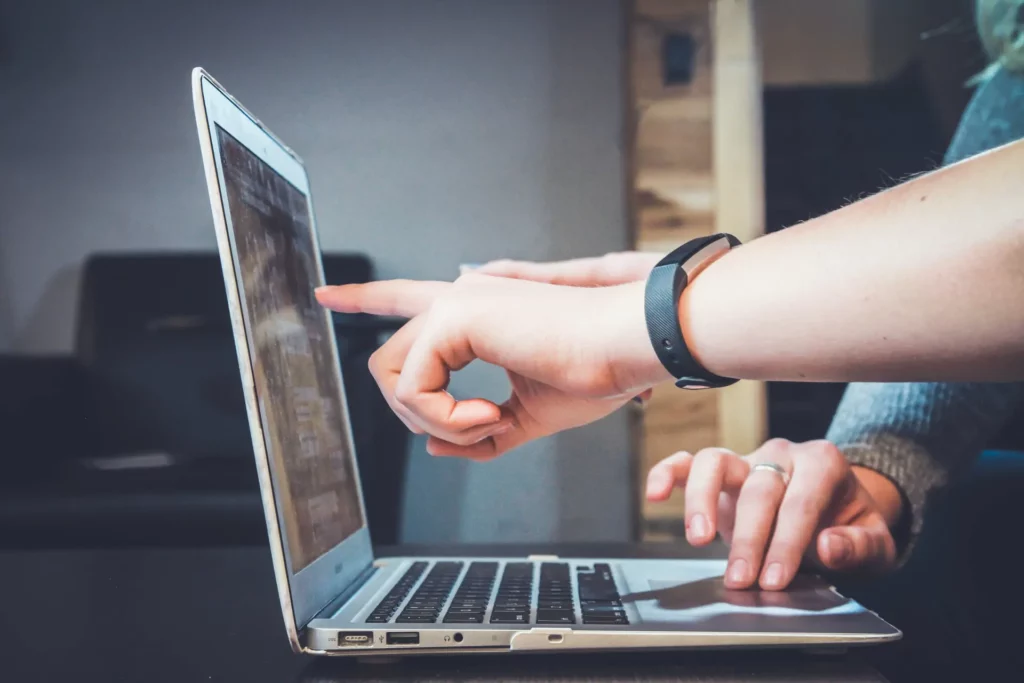 Companies that don't invest in long term growth, but just rely on Google Ads have seen reduced lead conversion compared to the businesses invested in good content and Google Ads. This is why we always recommend broad range solutions to deliver in both the short and long term to our clients.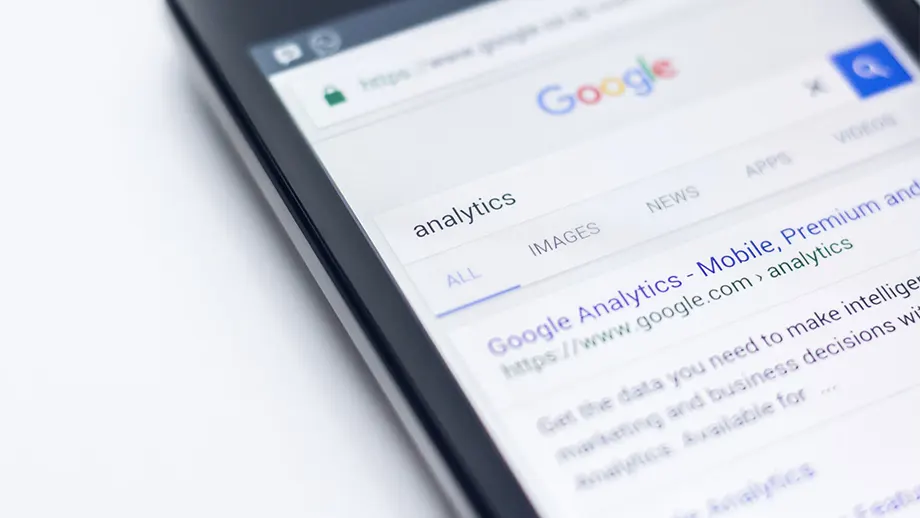 Did you know, there are many Digital Marketing Companies that promote their brand value with different certifications to validate the work they do. However, if you are looking for a Digital Marketing company for your business growth, that is worth every penny you spend, you should look for this specific Google Partner Certification.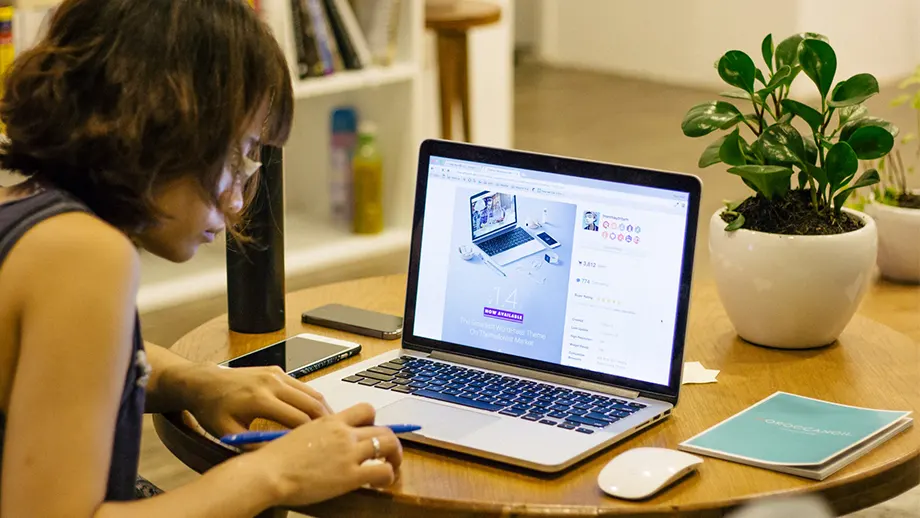 The better way to describe Google Ads, is that it helps you find a needle in a haystack. To be precise, Google Ads help us reach out to customers or audiences searching for our product and business online. Anyone can place Google Ads, it's that simple. But the logical question is,
* Are you reaching your targeted Audience?
* Are you gaining the expected ROI?